3 Benefits Of Paintless Dent Removal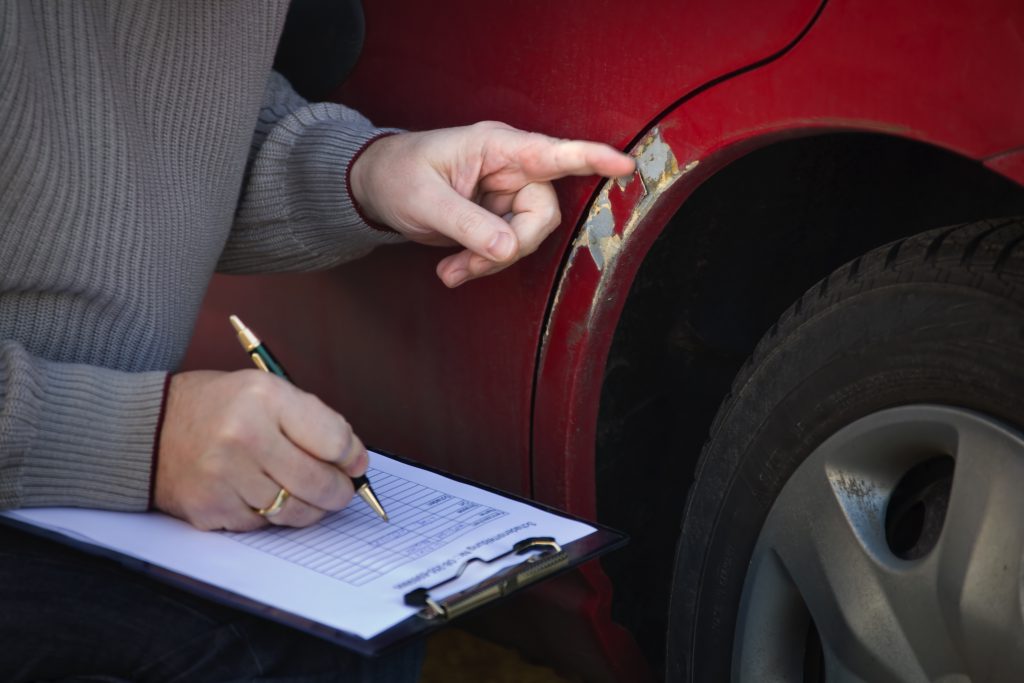 Your vehicle represents a major investment for you, which is why it's so frustrating whenever something happens that leaves the perfect surface of your car marred with a fresh new dent. Whether it's from an out-of-control shopping car or just a careless driver or pedestrian bumping into your vehicle, upset just doesn't adequately describe the feeling at times. There are some vehicle owners who will try to work the dent out themselves, and some who will take their car into their local auto body repair shop in order to work them out, and while standard methods of dent removal can certainly get the job done, paintless dent removal can often be the better method of doing so and restoring your vehicle to its original condition. To help highlight some of the benefits of choosing paintless dent removal in order to get rid of those unsightly dents, our team of skilled New Jersey auto body repair specialists have taken the time to put together this list for your reading pleasure.
Cost-Effective
Paintless dent removal can be a very cost-effective method of removing dents from the surface of your vehicle, especially in the case of dents that are only around an inch or so deep and fairly easy to get to. By cutting out the time-consuming sanding and painting processes, our technicians usually have to spend less time working the dent out, lowering labor costs and getting your vehicle back to you faster.