Are You Looking For A Top Auto Painting Shop In NJ?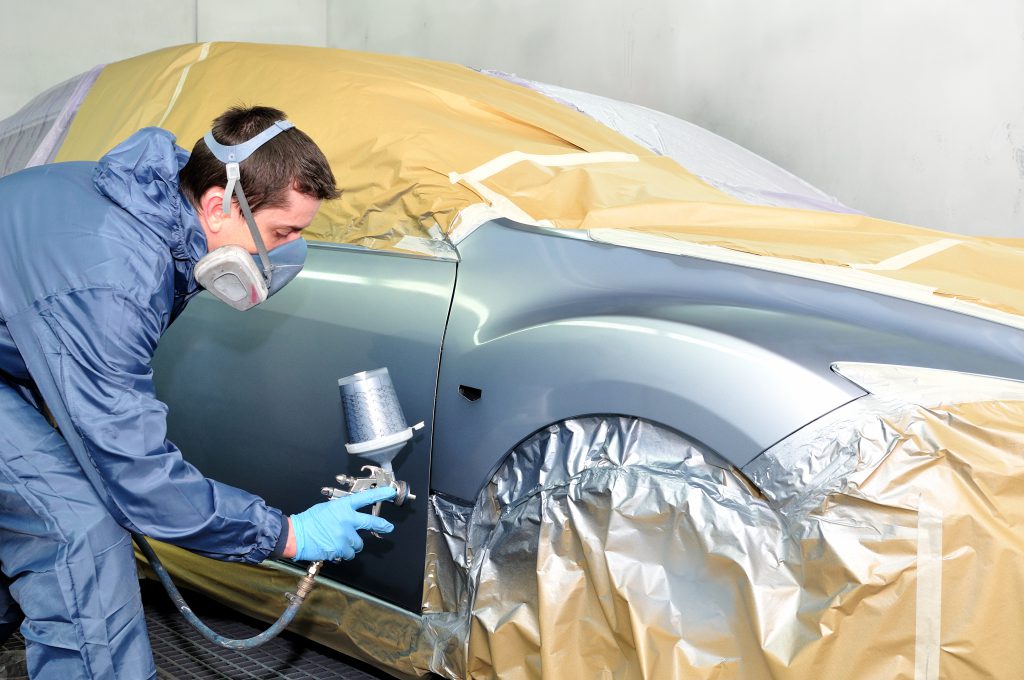 Your paint is quite obviously one of the first things you see when looking at your vehicle, which also means that damage to your paint can be a hard, if not impossible to ignore. Whether you've lost paint on your vehicle as a result of a recent accident, repairs, or just fading over time, you want to be sure you have the name of a team of Clifton auto body repair experts who can provide you with the comprehensive auto painting services you need to get your car looking its best again. Here at Arrow Auto Body, we are the premier team of auto painting professionals serving the local area, and whether you're looking for paint matching to help finalize repairs to your vehicle, or you're looking for something entirely new, our team of skilled professionals have what it takes to get the job done. Are you looking for a professional Clifton auto body repair shop you can trust to deliver you with the auto painting results you need to get your vehicle looking its best again? If so, give our team of skilled professionals a call today and let us show you the kind of quality service and results that have helped make us one of the most trusted names in auto painting the area has to offer.
Here at Arrow Auto Body, we understand the important role your vehicle's paint plays in its overall appearance and value, and how much of an impact it can have on both of these aspects whenever your paint becomes damaged in any way. With the help of our auto painting professionals, no matter how severe your paint damage might be, we can provide you with the high-quality auto painting services you need to match the color and leave your vehicle looking like it had never been damaged in the first place. If you have any questions about our comprehensive auto painting or scratch removal services, or if you would like to get an estimate for your next project, give us a call today. Our team of skilled experts are always standing by and would be happy to assist you in any way we can.
Auto Body Color Matching
One of the most frustrating things to encounter when going through the auto painting process is getting your vehicle back only to find that the shop you entrusted it to didn't match the paint correctly with the rest of the car. Not only will this off-shade stick out to you like a sore thumb, but it will to almost everyone else who looks at your car as well, including potential buyers in the future. When you want to be 100% certain that your new paint is going to match that on the rest of your vehicle, Arrow Auto Body is where to turn. We take very special care to ensure we match your car's existing paint perfectly the first time around, letting you roll out of the shop looking like your car is fresh off the lot.