Are You Looking For A Top Scratch Removal Auto Body Repair Shop In NJ?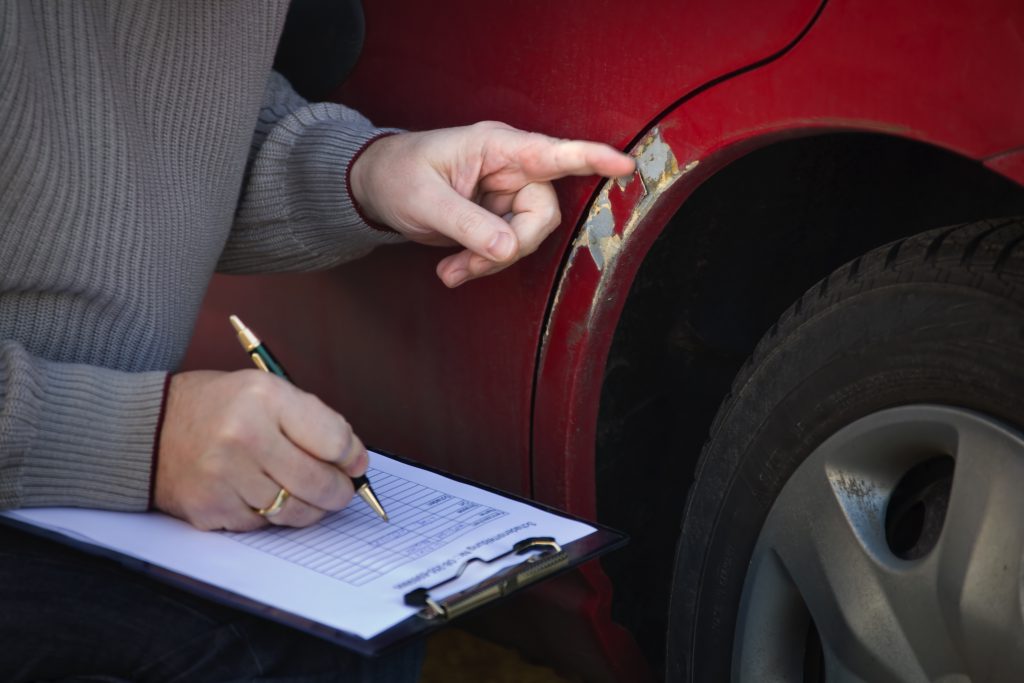 If you're like most vehicle owners here in the Clifton area, keeping your car looking its best is important to you, but between the dents and scratches inflicted by stray shopping cars, careless car doors, and inconsiderate drivers, it can not only affect the appearance of your vehicle but its value as well. When you're looking for comprehensive scratch removal services to help keep your vehicle looking its best and keep its value intact, the best team of professionals you can turn to are right here at Arrow Auto Body. With over 25 years of experience in the industry, our team of auto body repair specialists can provide you with the in-depth scratch removal services you need to get rid of even the deepest gouges left in the side of your vehicle, making it like it never happened in the first place. Are you looking for a professional Clifton auto body repair shop who can help you with your vehicle's scratch removal needs? If so, give our team of skilled professionals a call today and let us show you the kind of quality service that's helped make us one of the most trusted names in service the area has to offer.
Here at Arrow Auto Body, we understand how frustrating it can be when you come out to your car only to find that some inconsiderate driver parked next to you was careless with their door and left you a fresh new scratch or dent to look at. In addition to marring the beauty of your car, these scratches and dents can affect your car's value, which can be a very big deal if you're ever looking to trade it in or sell it off down the line. Fortunately, our team of scratch removal specialists can help you rectify this problem. With our help, we can help you fill in those unsightly scratches and match your paint to make it look like the scratch never existed in the first place. If you have any questions about our comprehensive line of scratch removal or auto painting services, or if you would like to get an estimate for your next service, give us a call today. Our team of experts are always standing by and would be happy to assist you in any way we can.
Dent Removal
Whether they're small dents from a collision with a stray shopping car or something a bit larger from where another vehicle ran into your car, dents are a severe annoyance to deal with, and without the right tools on hand, it can be extremely difficult to get them out. With help from the dent removal specialists here at Arrow Auto Body, however, the process has never been easier. Whether you're looking for paintless dent removal to help work out that dent from someone leaning against your car, or you need a bit of paintwork done to replace the paint you lost in a recent collision, our team of dent removal specialists have you covered.