The Auto Body Repair Shop In Passaic That You Can Trust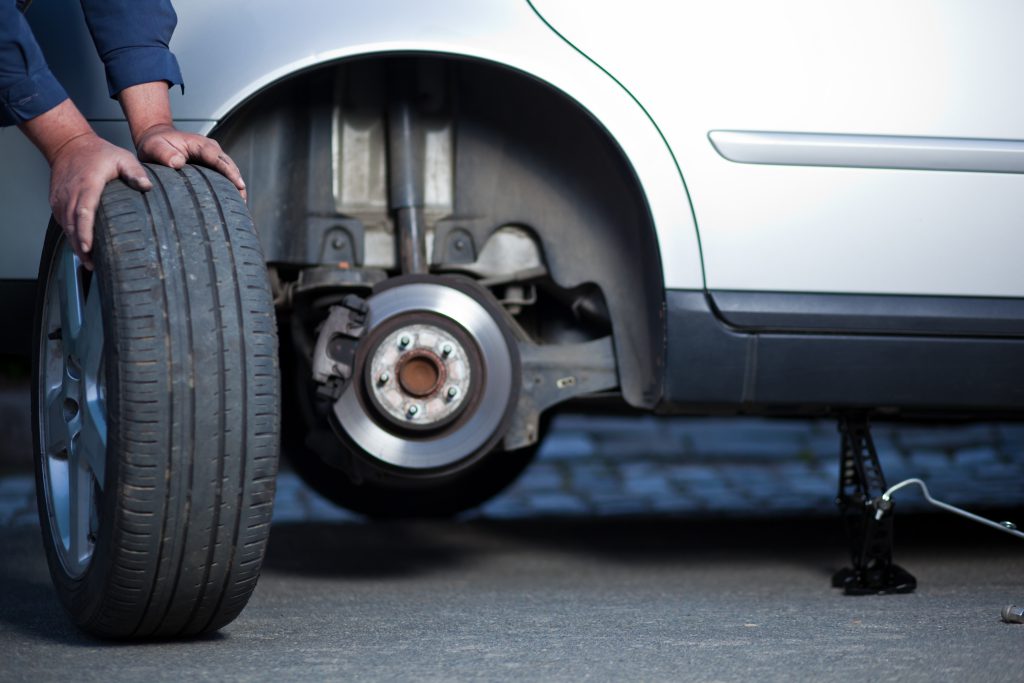 Anytime you find yourself with damages to your vehicle, one of the most important things you can have is the name of a professional Passaic auto body repair shop you can count on to provide you with the comprehensive auto body repairs you need to restore your car to its original condition. Here at Arrow Auto Body, we are the Passaic area's premier name in high-quality auto body repairs, and our team of skilled technicians are ready to help you restore your damaged vehicle to its original, factory-like condition. Are you looking for a professional Passaic auto body repair shop that can provide you with the comprehensive accident repair services you need to repair the damages to your vehicle and get you back on the road as quickly as possible? If so, give our team of skilled professionals a call today and let us show you the level of quality service that's helped make us one of the most trusted names in quality auto body repair the area has to offer.
Here at Arrow Auto Body, we understand how frustrating it can be anytime your vehicle suffers damage that's out of your control, and we want to do everything in our power to streamline the repair process to help reduce your stress. With over 25 years of experience serving customers here in the Passaic area, we have the skill and expertise necessary to handle any and all of your auto body repair needs, no matter what make, model, or type of vehicle you might own. Whether you're looking for major accident repairs to get your vehicle back on the road after suffering major damage, or you're just looking for some minor dent & scratch removal to give your vehicle's appearance a touch-up, our team of skilled professionals have you covered. If you have any questions about our full line of high-quality auto body repair services, or if you would like to get an estimate for your repairs, give us a call today. Our team of experts are always standing by and would be happy to assist you in any way we can.
Insurance Repairs In Passaic
It's easy to feel a bit lost in the wake of an accident as to what you need to do and what's going to happen to your car, but here at Arrow Auto Body, our team of skilled specialists can help guide you through the process. In addition to our years of experience in the industry and the skill level of our auto body repair specialists, our team of experienced techs can help you with all of your insurance paperwork and will work directly with your company in order to make sure your vehicle gets the repairs it needs to come out of the shop looking like it just rolled off the lot for the first time.
See What Customers in Passaic, NJ are Saying About Us
Arrow Auto Body is not rated in Passaic yet! Check back soon for reviews and testimonials in Passaic.
---
3 Benefits Of Paintless Dent Removal
Your vehicle represents a major investment for you, which is why it's so frustrating whenever something happens that leaves the perfect surface of your car marred with a fresh new dent. Whether it's from an out-of-control shopping car or just a careless driver or pedestrian bumping into your vehicle, upset just doesn't adequately describe the…
3 Tips For Handling Accident Repairs After A Crash
From minor fender benders to full-on collisions, getting the accident repairs you need after your car has been damaged can be a stressful and confusing process, especially if you've never had to go through it before. In an effort to help you better manage this process and get you through this difficult time, our team…